Ergo: Travel is a specialist travel consultancy incorporated in Singapore, providing custom travel solutions and in-depth travel programmes for Italy. Serving the English-speaking market from around the world, Ergo: Travel has since its founding in 2009 had clients from not only Singapore and Southeast Asia, but also from the UK, Oceania, USA and Canada, South Africa, Turkey, and by now even among Italians themselves, many of whom have returned several times to join our inspiring group tours exploring individual regions of this fascinating country.
The agency was founded by Mr. Huang E.C., an incurable Italophile who left a stable position with the Singapore Government to pursue his passion for travel to Italy. You can find out more about him and his activities on his personal website, where you can also find some very useful information on the ins and outs of visiting Italy.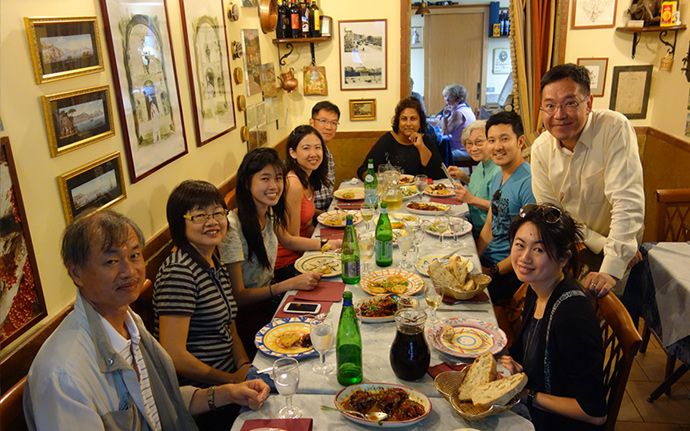 There are a thousand and one reasons to visit Italy...
Ergo: Travel will show you the real Italy far beyond the tourist sights you already know about. Enjoy some time staying on a farm or in a vineyard. Spend a summer evening eating watermelon at a street stall with the locals. Visit a Benedictine monastery and witness Mass celebrated entirely in Gregorian chant. Or perhaps you'd like to witness a pre-Christian ritual held only once every two years in a small village in the Alps? We can easily help you with this!
From train reservations to custom-arranged holidays, to specially-themed escorted tours, Ergo: Travel will make your trip one which you will cherish for years to come.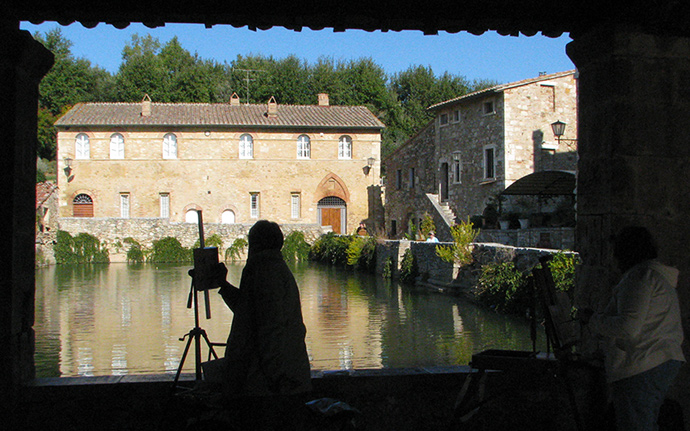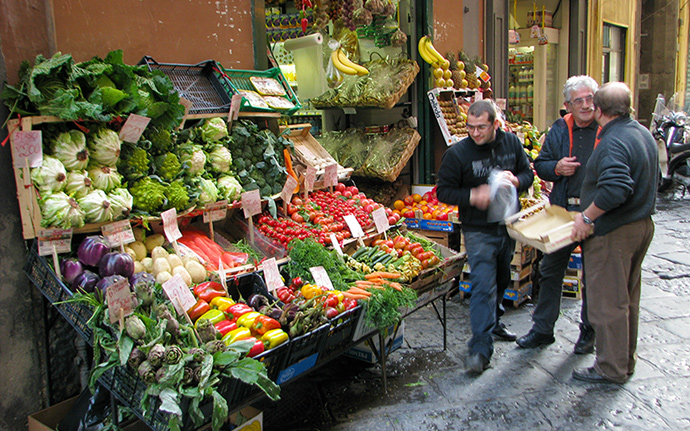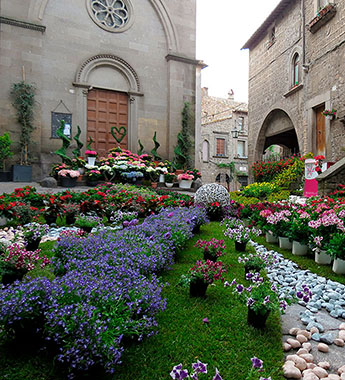 Our range of services include:
Travel planning
Small group tours
Hotel accommodations
Farmstays and villas
Train bookings
Private transport and transfers
Escorted day tours
Private guides
Educational programmes
Personalised services
Special interests and activities
Click
here
to see the many possibilities for an unforgettable experience in Italy.