The underlying philosophy of Ergo: Travel is that of promoting local cultures in all its aspects, with authenticity and learning as the focus of the travel experience. In this respect, we are part of the growing movement towards a more enlightened way to travel.
Ergo: Travel is a passionate advocate of Responsible Tourism, striving to provide more meaningful experiences for travellers while respecting the places and lives of people we visit. We believe that our activities should create long-term benefits for these communities, and we encourage travellers to respect the people, customs, and environment in each of our destinations.
While we make no claims about reducing carbon footprint or recycling natural resources, in our own small way we seek to adhere to the principles of Responsible Tourism by collaborating as far as possible with small local hotels, suppliers and service providers rather than international chains and large corporations. We actively promote local cuisines using seasonal ingredients grown within the region and patronise family-run restaurants instead of mass-tourism establishments, and even organise meals in real homes whenever possible. We minimise fuel consumption during group tours by keeping our area of travel small, and by encouraging the use of public transport within cities.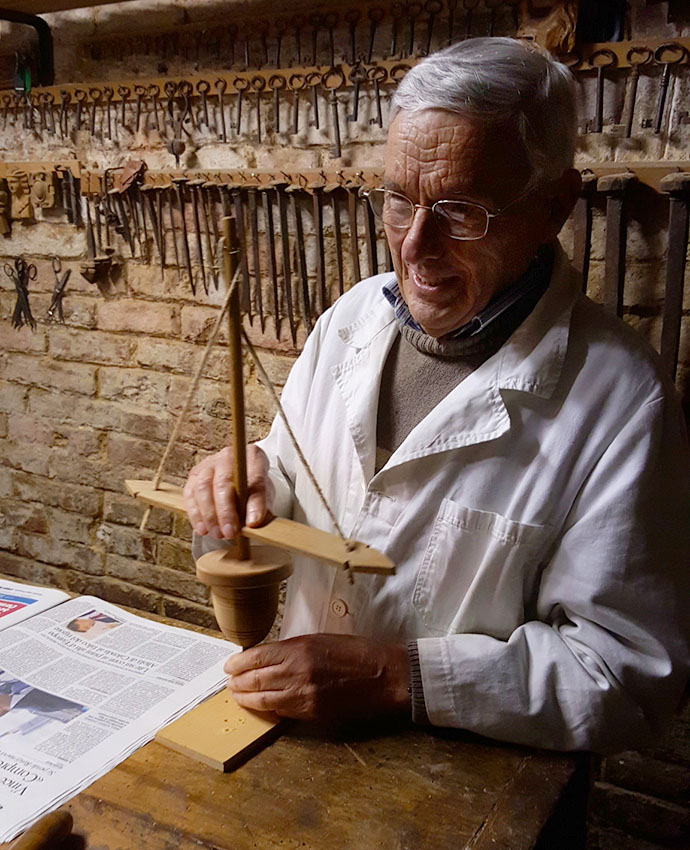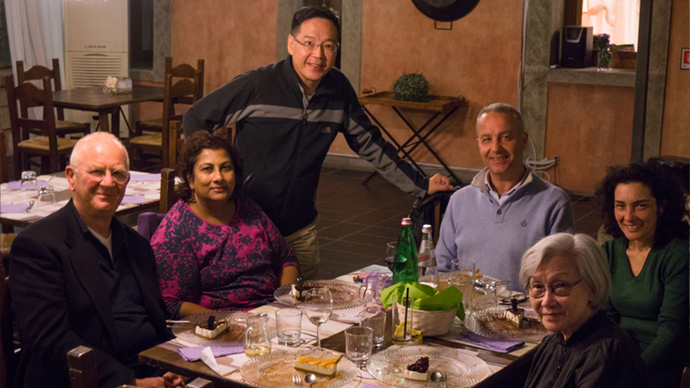 Years of close collaboration with small businesses and individuals have resulted in a wonderful network of friends, almost an extended family, and our clients reap the rewards in smoother coordination, greater local knowledge, and above all far better and more personable service than what one would normally receive from larger businesses.
We believe this is the best way to have a truly immersive holiday experience. In doing so we aim to make a positive contribution to the natural and cultural heritage of the places we visit while bringing fulfillment to our customers.