Customised Travel, Tailored to Your Needs

We are a travel consultancy with a unique approach in that we want to emphasise depth of experience over cramming too much into your time. We advocate a leisurely pace in a limited area of travel, and we encourage you to stay put in one place as far as possible. This way, you maximise your enjoyment and spend a minimum amount of your precious time transiting from one place to another or packing and unpacking every day.
Which is also why, instead of offering every destination under the sun, we opt to focus our energies on a well-defined region of travel. Just one country for now, in fact - Italy.
Discerning travellers will understand that every location in Italy has enough to keep them busy for days, that every destination is but a collection of many smaller destinations worthy of exploration. But even more than that, when in Italy, must one really keep oneself busy? This is the land of il dolce far niente, the utterly delectable concept of simply enjoying yourself savouring the day, perhaps sitting in a café and watching the world go by, perhaps having a picnic in the mountains contemplating the exquisite nature around you. Why come to Italy to be busy when you already are at home?
This is where Ergo: Travel comes in...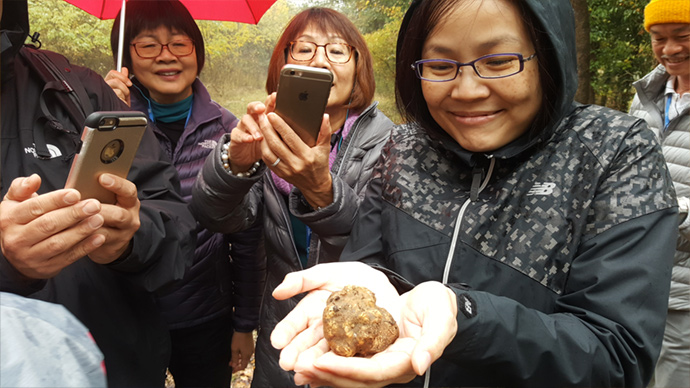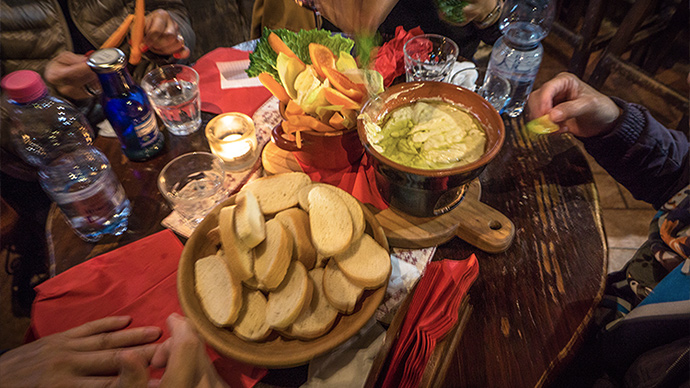 Travel planning, customised arrangements, and more...
We provide independent travellers with all the support necessary to ensure that your trip will as smooth as possible. We make you a list of recommended hotels for your selection based on your budget and preferences. We help you with arrangements so that you don't need to spend your time getting things done while being there. We give you advice on the what's and how's of going around Italy, the little details like buying a bus ticket, finding a restaurant, or directions to your hotel, so that you can feel safe knowing that things are being taken care of.
We also offer escorted group tours, all planned with the perfect balance of organised group activities, carefully paced to leave you with plenty of free time to do as you please, perhaps to explore the town on your own, visit that special museum, go shopping, to spend quality time alone with your family, or just getting into the Italian spirit of il dolce far niente. Still, you will never feel lost when you're on your own because we provide you with well-written handouts to enjoy the town by yourselves. With Ergo: Travel, you will always feel assured that we are there to provide support.
And just in case you are curious - yes, we speak Italian!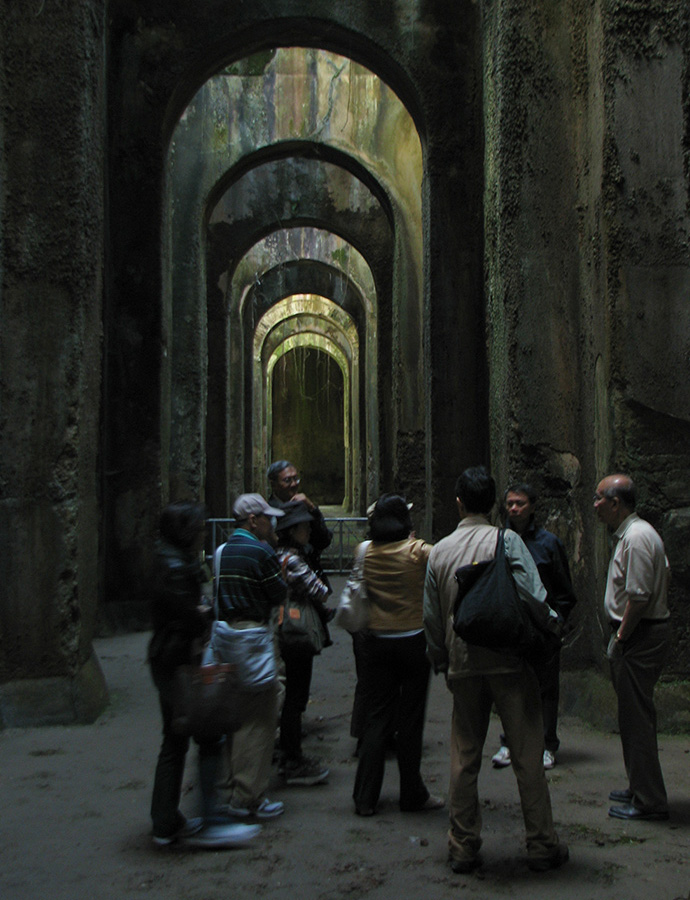 But more than this, we go beyond arranging excellent holidays to embrace the principles of Responsible Tourism.