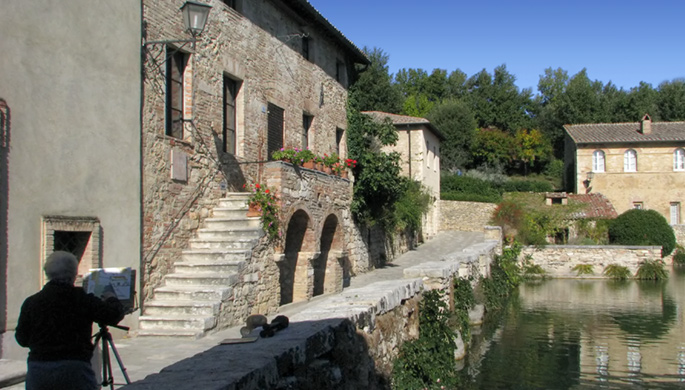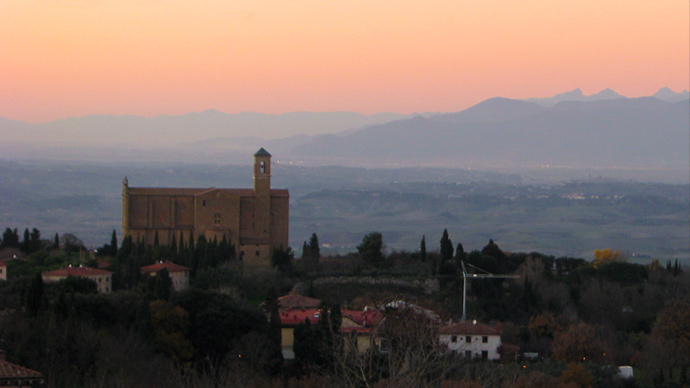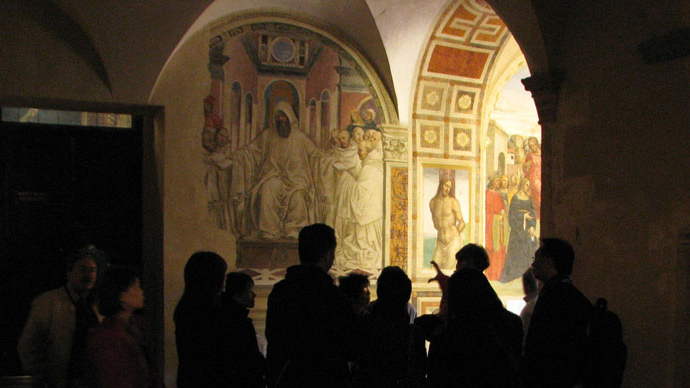 14 - 23 October 2011 (10 days/9 nights)
Rediscover the land of the Ancient Etruscans
With its infinitely varying vistas and shades of light, the beauty of the Tuscan countryside has captivated visitors for centuries. Immerse yourself in the very lands celebrated in hundreds of Renaissance paintings and romanticised in countless movies, and savour the exquisite balance between the natural and manmade unlike anything you have ever experienced:
4 UNESCO World Heritage Sites
Ancient Etruscan and Roman heritage
Spectacular countryside
Farm visits and tasting of local wines and olive oils
Medieval hill towns, vineyards and artisan workshops, and places off the beaten track which no other tour will ever you take to
Quality accommodations in a hilltop village and in a real farm
Authentic regional and local cuisine
Expert local guides for all the major cultural sights
Personal time for exploring towns and walks the countryside
Small group size for a more intimate, in-depth experience
Note
This tour covers only the hill-towns and countryside of central Tuscany and does not include the regional capital of Florence. Please contact Ergo: Travel for alternative arrangements if you wish to extend your trip.
REGISTRATION CLOSED
Watch out for a future edition of this tour!