Customised Travel Arrangements

A Journey Made Just for You
Anyone else can always help you book a ticket or a hotel, but only we have the expertise to arrange for accommodations in strategic locations, put together a well-balanced package of day tours, maximise the time for you to enjoy yourselves instead of getting distracted by unnecessary logistics, and arrange personalized services like private guides and drivers as and when you need them.
But the most important service we provide to our clients is the advice and assistance to make the most of your trip in Italy. That's because there is really nothing like the reassurance of local knowledge, and benefitting from the experience of people who have lived there to really get to know a place.
For first-time travellers we suggest you look at our Classic Italy customisable package first, which takes you to the most requested destinations of Rome, Florence, Venice, and Milan, and can be done either following locally operated day tours or with private guides and drivers.
For repeat visitors to Italy we suggest going beyond these towns off the beaten track, exploring the endless cultural, gastronomical and scenic possibilities which Italy is already so famous for. Click here for some suggestions on what to see and do, or check out our tours for more ideas for your own trip!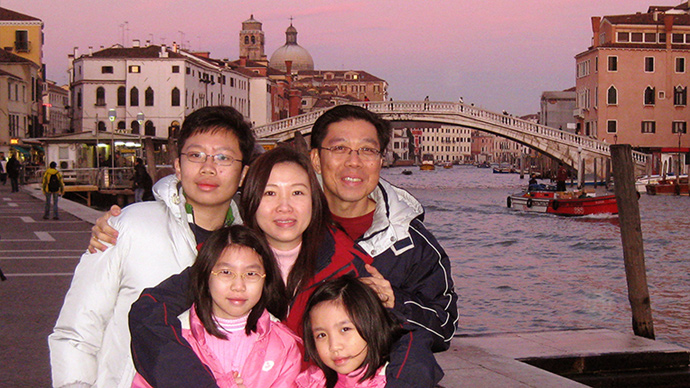 We also arrange vacation packages to complement any trade fair or conference you attend, as well as extensions to cruise trips. Whatever the combination, we make sure your hotel is strategically located, and recommend only authentic local cooking. We want you to get to know Italy well.
Looking for some ideas about where to go and what to do? Have a look at our travel suggestions for some ideas on the type of holiday you may want to do.