A Gastronomic Autumn in Piedmont

A culinary experience amid spectacular scenery
You might be thinking of pizza, pasta and tomatoes, but prepare yourself for an indulgence in this region where all of these are practically considered to be foreign imports. Go on a epicurean journey through achingly beautiful lakes, majestic mountains and heart-melting countryside, all crowned by the very regal capital of Turin.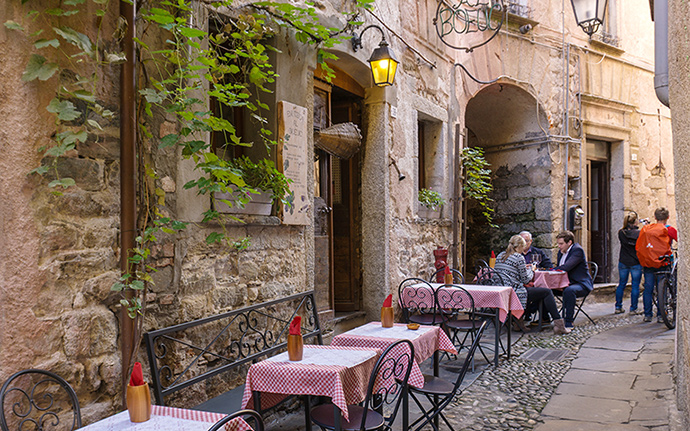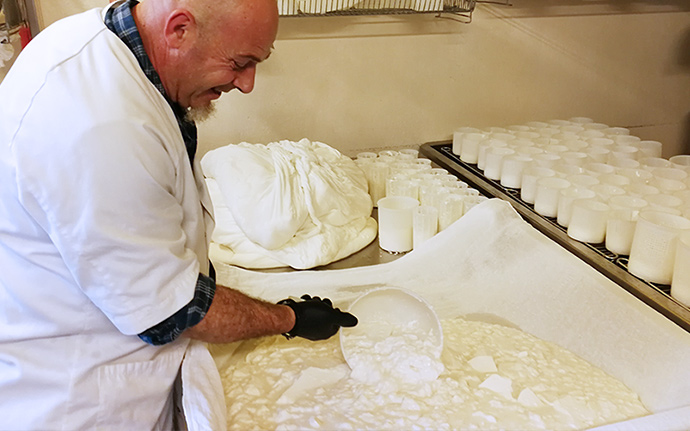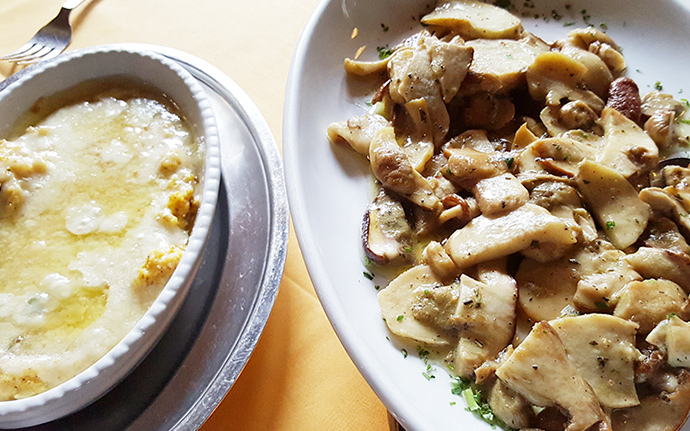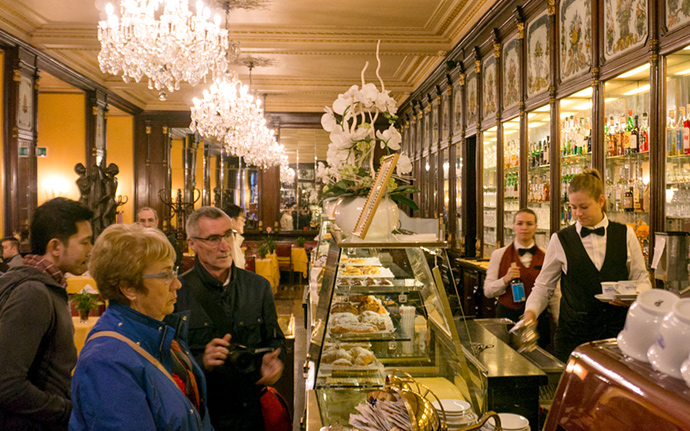 Savour meals in local places recommended by Slow Food and Accademia Italiana della Cucina while enjoying the wonderful scenery of the region
Enjoy uniquely Piemontese dishes like carne cruda, risotto brudera, tajarin ai funghi, bagna cauda, and many others
Perch, black bass, pike and trout from Lakes Maggiore and Orta
Local cheeses from all over the region like Toma, Robiola di Roccaverano and Castelmagno
Explore all the royal chocolatiers of Turin and savour some of the country's finest chocolates
Visit the vineyards producing some of the most appreciated wines of the country and taste Barolo, Barbera, Moscato d'Asti, and others
Spend an afternoon at a cheesemaking production facility to see how some of the cheeses are made, followed a tasting of the freshest products
Hunt white truffles in the Langhe countryside with a licenced trufolao, and go mushroom picking with a licenced mushroom hunter and enjoy cooking and eating your own porcini and finferli
Go shopping at the International Alba White Truffle Fair
Watch the world go by as you savour a bicerin or an espresso topped with exquisite Piemontese dairy cream
This is custom-arranged trip specifically focusing on food and wine, and is based in part on our tour of Piedmont, which is offered once every two years. Come on tour with us instead if you prefer a balance between gastronomy and sightseeing. Our next tour shall take place in October 2020, and will be officially launched at the NATAS Travel 2020 travel fair.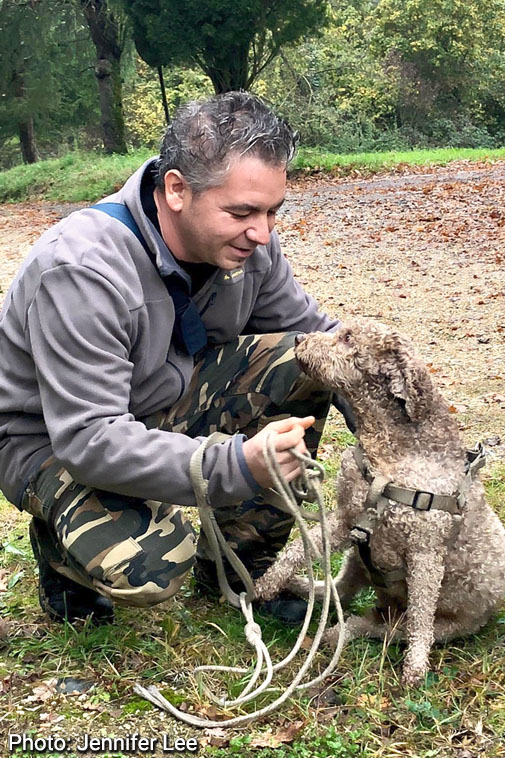 Italy has an incredible variety of geography and cultures, and you could do a food trail exploring the unique ingredients and dishes of every region there that would take years to conclude. Write us to find out more!