Rome... as you have never imagined.

Discover the hidden (and not-so-hidden) secrets of this well-trodden city
If you have already been Rome and think you have already seen the best after just 3 or 4 days, think again. This Eternal City with a history of nearly 3000 years can easily keep you occupied for weeks on end, with some of the most distinguished museums and archeological sites you can ever think of, wonderful parks, surprising locales, and secret locations that you probably never imagined existed, both within the city limits as well as just beyond.
Go beyond the cursory visit of the Colosseum and dive into the details of its construction. Spend time exploring some off-beat museums and highly unusual neighbourhoods. Wander through the districts of Trastevere and Testaccio to discover artisans and locales which you would never find on your own.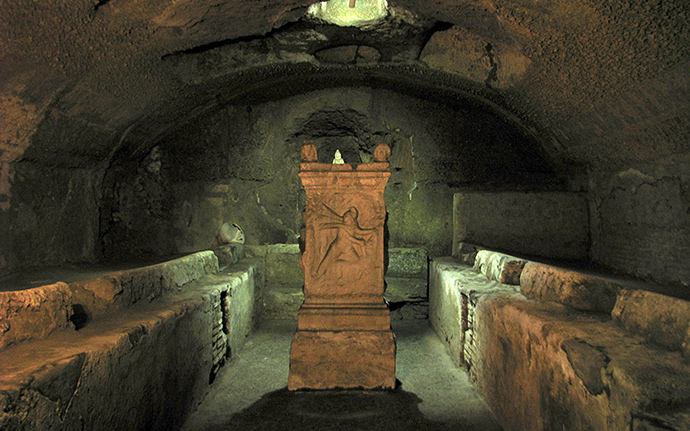 See a Persian temple under an ancient church which sits under another ancient church
Explore the surreal environments of the Coppedè and Garbatella neighbourhoods
Go on a food and artisan chase in the districts of Testaccio and Trastevere
How about visiting the original stadium underneath Piazza Navona?
Rediscover the Olympic Villages of 1932 and 1960
Tour the EUR District and find out about urban planning during Fascist era
Visit some unusual museums, including one entirely dedicated to a single ancient Roman monument
Learn the ancient martial arts at the Gladiator school
Walk the path of the ancient Roman walls
Find set locations of many famous movies like Roman Holiday, Angels and Demons, and many others
Visit one of the most important movie studios in the world
Marvel at the huge model of ancient Rome that takes up an entire hall
Explore the remains of an entire town abandoned more than 100 years ago
We at Ergo: Travel can help you with planning and organising any or all of this with our deep knowledge and close network of local collaborators, artisans, and specialist guides. Get in touch and find out what other possibilities there are.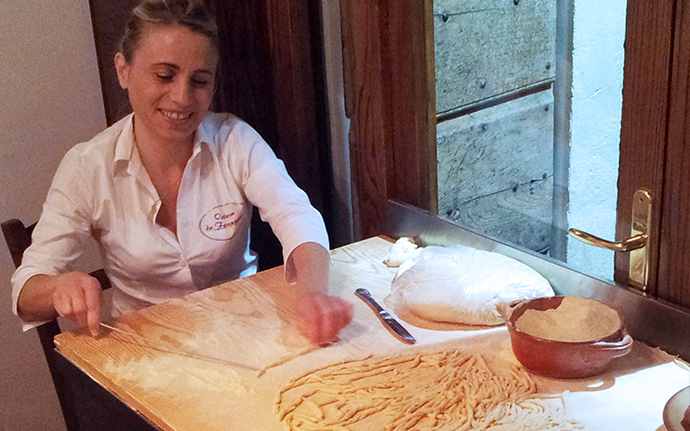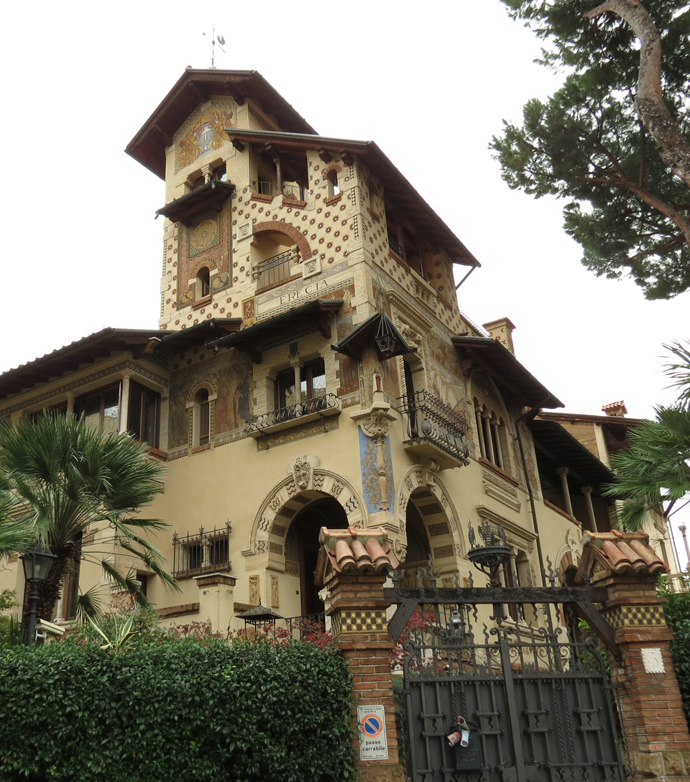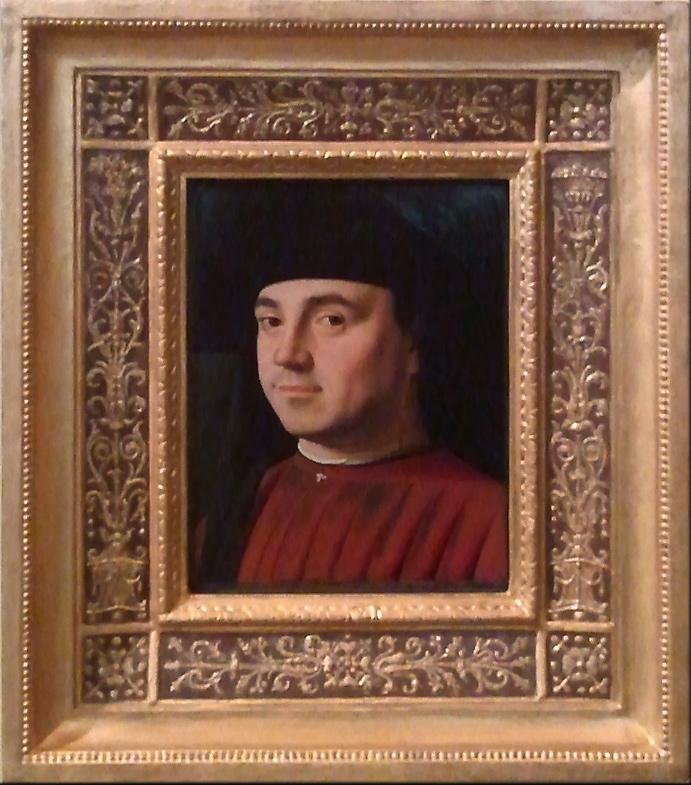 Every major city has its share of extraordinary places and very unusual activities, and Rome is only one example of such possibilities. We can advise you on all this if you have any particular place in mind. Just let us know!