with Sorrento, Capri, Pompeii, Paestum, Caserta, and more...
with Sorrento, Capri, Pompeii, Paestum, Caserta, and more...
22 Apr - 5 May 2023

(14 days/13 nights)
REGISTRATION CLOSED
22 April - 5 May 2023
(14 days/13 nights)
Europe's most exuberant city is the capital and jumping-off point to one of the most amazing regions of Italy, so densely packed with sights and activities ranging from the very ancient to the most contemporary, and dominated by one of the world's most famous volcanos. This tour will take you on an amazing discovery of art, culture, food and spectacular landscapes that will leave you breathless.
S$6900 per person (twin-share)
S$6700/person (twin-share)
Discounted price until 10 April 2023
Further reduction for past customers
I want to know more about this tour!
Just fill up the form below and we'll get back to you when it is:
This is what our customers have said:
I am missing the Amalfi Coast already and having espresso withdrawals at 3 in the afternoon...
You did a fantastic job organising and coordinating our trip! We were also fortunate to visit places and eat at restaurants that haven't given themselves up to mass tourism! Wonderful experiences all round... the hotels were GREAT!
Ms. Caroline Chow
Apr-May 2014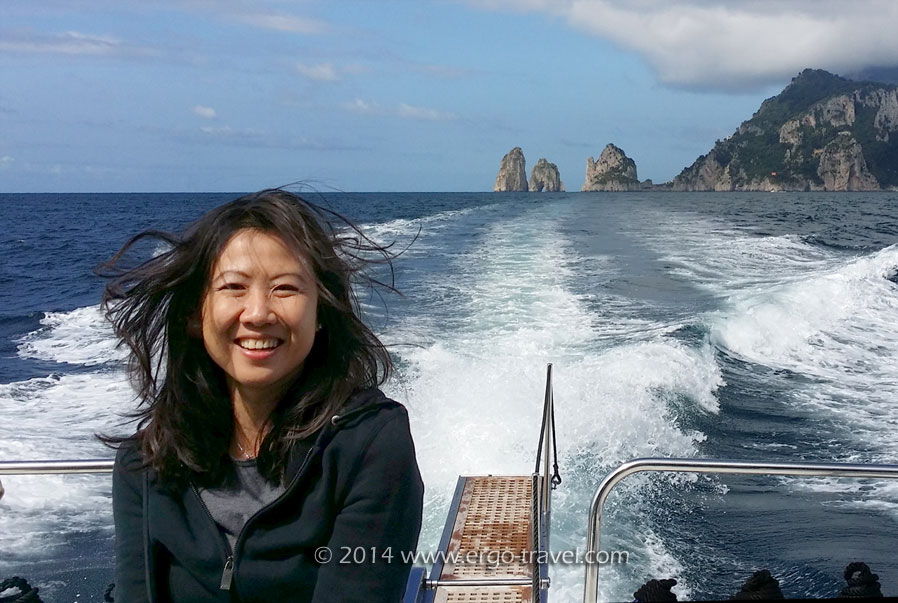 Naples & Amalfi Coast Tour
I enjoyed joining your tour to Italy, and it was an exciting one. Your choice of most interesting archeological, historical and natural marvels made this tour very interesting. Each day brought a new surprise. The natural beauty of the coastline pleased my eyes as well as my soul. The restaurants have been carefully chosen had the most delicious Italian dishes.
Wishing to join another trip to Italy by Ergo Tour in future, I send my thanks and best regards.
Ms. İnci İnanç
(Several tours since April 2016)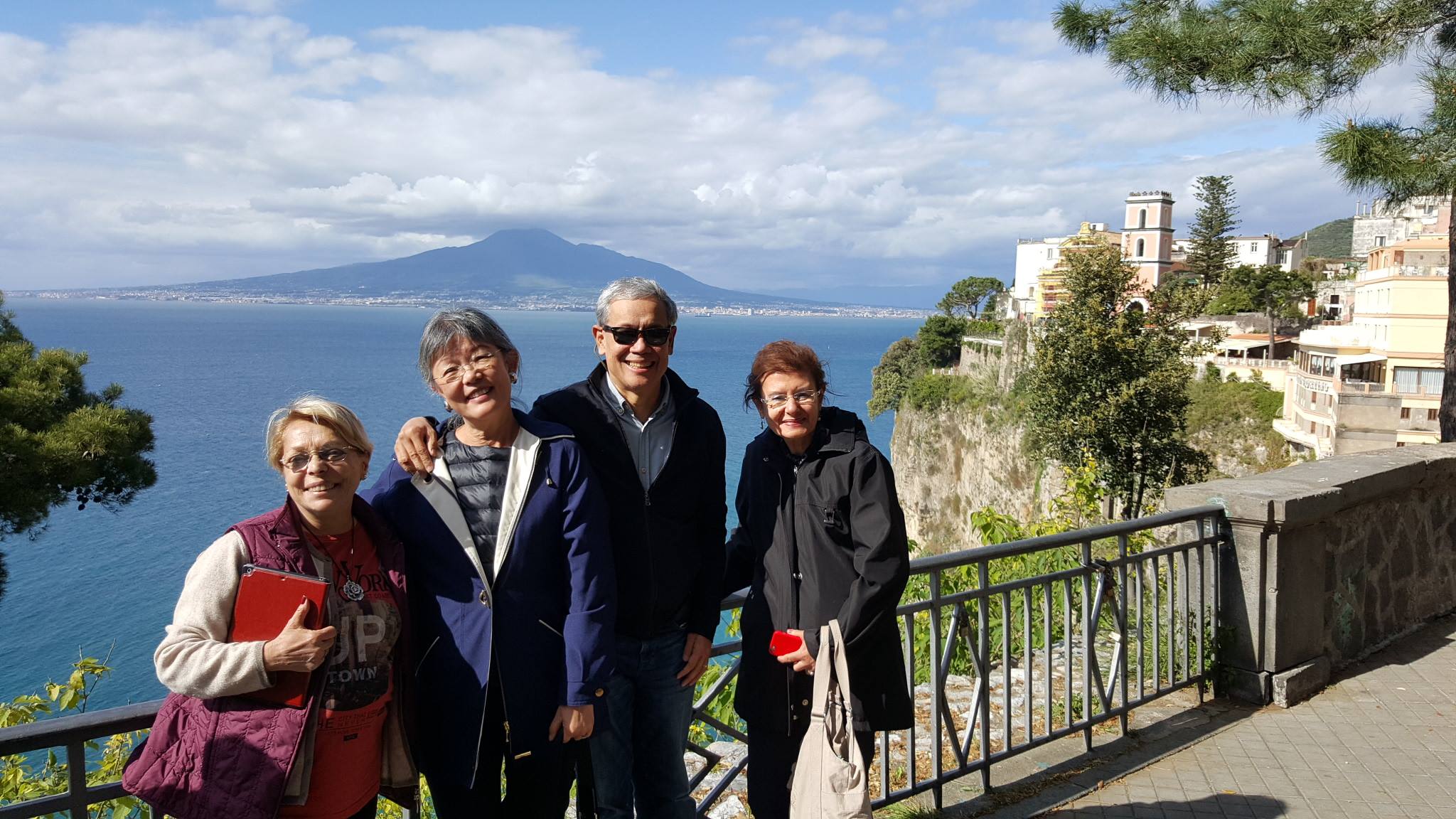 Naples & Amalfi Coast Tour