Springtime in Naples and the Amalfi Coast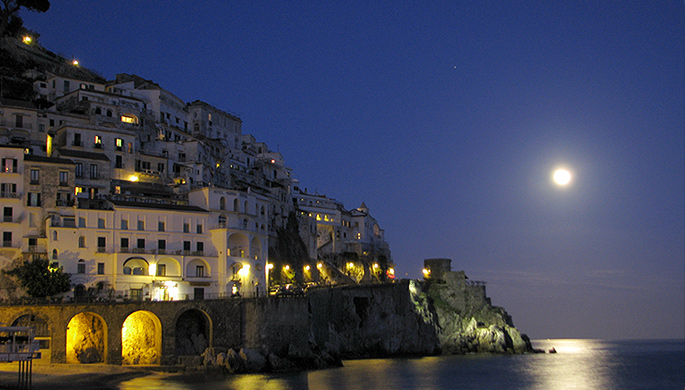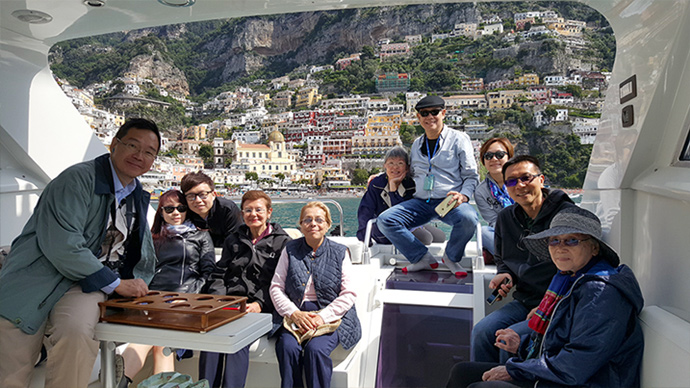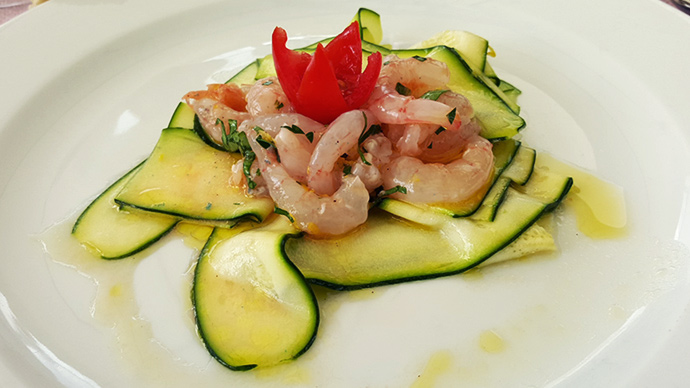 10 - 25 Apr 2021 (14 days/13 nights)
* CANCELLED *
With the Phlegrean Fields, Sorrento, Capri, Pompeii, Caserta, Paestum and beyond
Celebrate Italy's most exuberant city, marvel at the genius of ancient Roman engineers, be awed by Europe's most famous volcano, and bask in the glory of the Amalfi Coast — this tour will take you on an amazing discovery of art, culture, food and spectacular landscapes that will leave you breathless:
4 UNESCO World Heritage Sites
Ancient Greek and Roman ruins not only in Paestum and Pompeii, but Oplontis, Herculaneum, and many other places
Mount Vesuvius and other volcanic sites
Savour the spectacular Amalfi Coast by private boat
Sights off the beaten track and secret locations no other tour will ever you take to see
Authentic regional and local cuisine, and a visit to a dairy farm for fresh mozzarella
Quality accommodations in the heart of town
Expert local guides
Small group size for a more intimate, in-depth experience
Unlimited free trips on the public transport while shopping or enjoying the sights on your own in Naples and Amalfi
Download the brochure for the detailed tour programme and inclusions, or e-mail us for more information.

S$6800 per person (twin-share)
See pictures from our last tour in 2018 on FACEBOOK, as well as those from our previous years.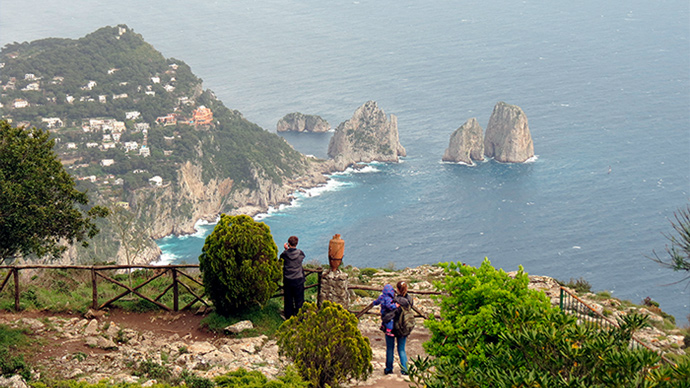 Booking Form
A deposit of S$1000 per person is required for reserving a place in this tour.
Please fill in the form below and then click PROCEED TO PAY.
For groups larger than 8 persons, please email us.